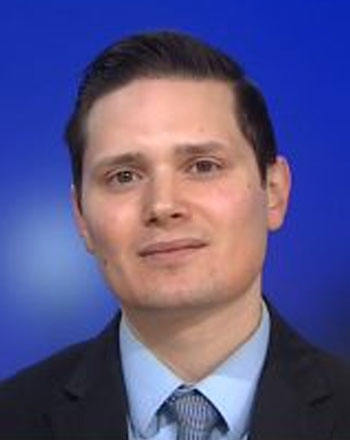 Titles and Organizations
Senior Fellow, Center for Government Contracting
Biography
Eric Lofgren is a Research Fellow at the Center for Government Contracting within the School of Business at George Mason University where he performs research writes and leads initiatives on business, policy, regulatory, and other issues in government contracting. He manages the daily blog Acquisition Talk and produces a podcast with the same name where he speaks with leading experts in the field.
Lofgren was an Emergent Ventures Fellow at Mason's Mercatus Center. Prior to joining Mason, he was a senior analyst at Technomics, Inc., supporting the Defense Department's Cost Assessment and Program Evaluation office. There, he participated in dozens of major defense program cost estimates, led policy development the Contractor Cost Data Reporting system, supported economic studies such as for the Space Industrial Base, Better Buying Power, and uses of inflation and escalation. He has also supported government analyses for the Government Accountability Office, NAVSEA, Canada Public Works, and the Deputy Assistant Secretary of the Army (Cost and Economics).
Mr. Lofgren is an expert in cost estimation and defense contract business data. He has won five best paper awards at the International Cost Estimating and Analysis Association including best paper overall. During his time at George Mason, he has written five reports on the federal contracting data and policies related to the COVID-19 response, a Naval Postgraduate School symposium paper on acquisition reform, and a book manuscript on the history of weapon systems acquisition. He has appeared on Government Matters three times and published several articles in Defense News and the Federal Times.
Lofgren earned his BA in history and economics from Virginia Polytechnic Institute and State University, and his MA in economics from George Mason.