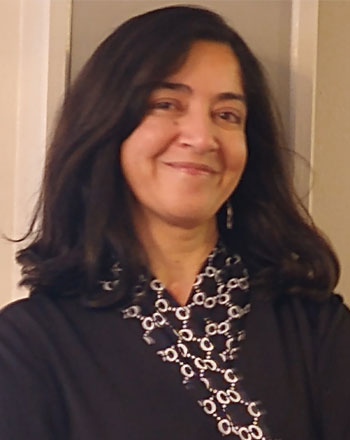 Titles and Organizations
Senior Fellow, Center for Government Contracting
Biography
Hina Kazmi is a senior program manager with Northrop Grumman Corporation focused on Civil Space Programs. In addition, she teaches a graduate level course, Managing Government Contracting, at Mason's Schar School of Policy and Government.
Kazmi has professional experience in managing government contracts, both as a prime contractor and as a civil servant, along with academic research in public policy, focused in government contracting and industrial organization. She has managed a full-range of FAR based contract types, formulated and executed multi-million-dollar federal budgets and managed large and technically unique government programs. Additionally, Kazmi worked as civil servant for several years both at NASA and the FAA Headquarters in project leadership and institutional policy implementation, regulatory framework, licensing, and compliance, supported headquarters level policy examination and studies to support highest level budgetary and investment decisions. Kazmi has a working understanding of how to message policy, research and budgetary requests for OMB briefings and congressional hearings.
Kazmi has two Mason degrees: a Master of Public Policy and a Doctor of Philosophy in Public Policy. Her doctoral dissertation, "Government Contracts and the Organization of Firms," received the Joseph L. Fisher Award for Best Doctoral Dissertation in Public Policy.