The Center for Innovation and Entrepreneurship strives to drive growth in the regional entrepreneurial ecosystem.
CIE supports local innovators and entrepreneurs by providing resources and connecting regional stakeholders.  
Learn more about our initiatives and strategic collaborators:
Honey Bee Initiative
The Honey Bee Initiative is a program designed to empower communities through sustainable beekeeping.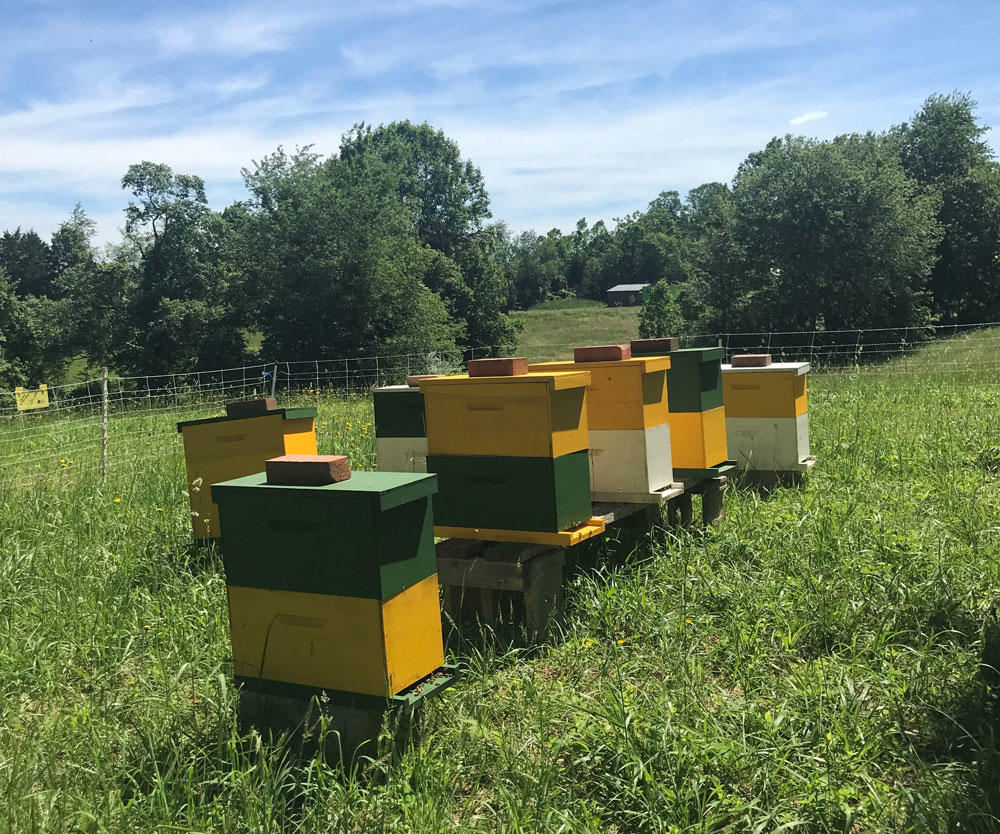 SOAR Initiative
The SOAR Initiative is an inclusive entrepreneurship training and support resource for community members. SOAR provides a holistic model for startups and empowers individuals who do not currently have adequate access to entrepreneurship training opportunities. Learn more.
The Depot, a student venture program
The Depot provides Mason students with an entrepreneurship education that extends beyond the classroom.  
Participating students set up recurring pop-up retail farm store sales events in partnership with local restaurants and community organizations such as the City of Fairfax Economic Development Authority and the Community Foundation for Northern Virginia. The pop-ups provide community members access to purchase regionally produced food and beverage items and create new business channels for regional entrepreneurs. 
In addition, CIE drives 20% of the proceeds to combatting food insecurity on campus in partnership with Mason's Patriot Pantry.
In addition to our collaborators, the CIE Marketplace offers items supplied by local food and beverage producers, sourced and fulfilled by our students.
Maker Faire NoVa
In March 2018 and June 2019 CIE Mason hosted the Maker Faire NoVa which brought more than 11,000 creatives, innovators, makers and community members to campus. This collaborative event was made possible by local maker space, Nova Labs, Maker Faire® and other event sponsors. Learn more about the 2019 Maker Faire NoVa. 
Startup Trips 
The Center loves "getting out of the building" and exploring entrepreneurship first-hand. CIE Mason Startup trips are an opportunity for Mason students, alumni and community members to visit innovators in our region, learn about their business models, and get inspired by other entrepreneurially minded people.   
Regional Entrepreneurs: Guest Speakers 
CIE Mason engages with Mason Alumni and regional entrepreneurs by inviting them to be guest speakers, mentors and more for our students, alumni and community. If you are interested in speaking to the CIE Mason community or getting involved with our programming, email ciemason@gmu.edu .