Being engaged outside of the classroom is a crucial part of your School of Business experience.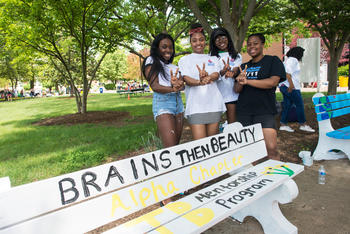 Getting involved with one of our student organizations will help you build a network of peers, connect with your interests, and add depth to your resume.  
The following organizations are affiliated with the School of Business. These organizations offer a range of opportunities and events during the year.
If you have any questions contact Shabnam Rezai (srezai@gmu.edu)