In This Story
People Mentioned in This Story
Body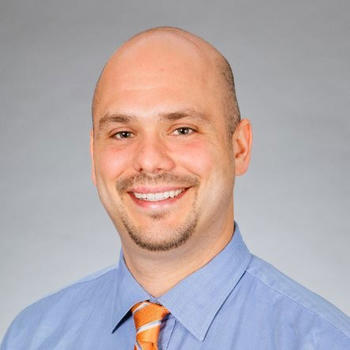 Since the Center for Real Estate Entrepreneurship's (CREE) inception a dozen years ago, its advisory board, comprised of the region's senior leaders from across the real estate industry, has been a staunch supporter of developing the next generation. "Our board members actively support programs across the university and they have been integral in funding and supporting student scholarship," says Eric Maribojoc, CREE's executive director. As both the center and the master's in real estate development program (MRED) mature, former students who have advanced in their careers and become industry leaders themselves, are coming back to support the program that helped them along their way. Today, three CREE board members are MRED alumni from the School of Business, bringing with them their unique perspectives on strengths and areas for improvement in the program.
Vice President at Rooney Properties, Greg Hoffman, MRED '16, is the new chair of the CREE advisory board and says he "joined the board when the opportunity arose to pay it forward for the next generation of students and share my perspective as an MRED alum serving on CREE to help guide future board endeavors. CREE was incredibly supportive to me as an MRED graduate student by providing access to scholarships, sponsoring industry events and supplemental learning opportunities, and cultivating the professional network I needed to launch my career in real estate development."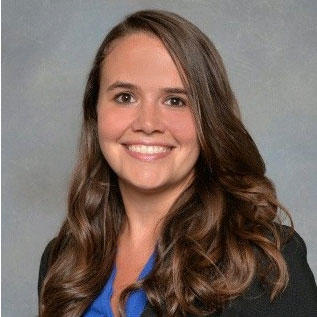 Kristin Norris, who graduated from the MRED program in 2019, reflects on the program's merits. "The MRED program was full of adjunct professors as well as students from all areas of the real estate industry," she says. "This allowed for collaborative discussions with real professionals in a classroom setting, which helped me expand my knowledge of the industry as a whole, giving me an advantage as a lender when talking to clients and prospects."
Societal and technological changes have led to a shift in priorities, but some things never change. The advisory board remains firm in its support of real estate education at George Mason University. A few of the topics receiving more attention lately are sustainable development and affordable housing. Students educated in the MRED program leave prepared to address these issues and more. "My goals are for the CREE board to continue to enrich the MRED program by bringing industry insights and experience to the students in the MRED program and continuing to bring innovative programs that increase real estate understanding for the general public," says Roger Lin, MRED '16.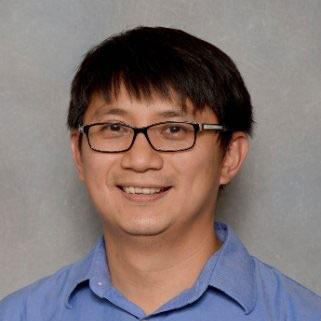 The leaders on the CREE board are incredibly valuable supporters of the university and their funding of scholarships and programs across disciplines places George Mason University in a much more advantageous position. And as students learn how to engage in evolving real estate opportunities, they are fortunate to have real experts backing their moves.