Body
The Donald G. Costello College of Business at George Mason University is committed to the active-duty military service members and veterans who come to Mason to enhance their education.
We caught up with some military veterans who recently graduated from the Mason MBA program who shared the impact the MBA program has had on their career already, and how the Mason MBA could be beneficial for others.
---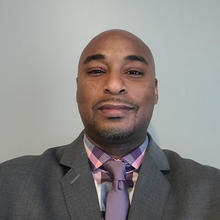 Matthew Scott, MBA '21 
Military Branch: United States Army  
Current Role: Acquisition Modernization Program Manager, Defense Logistics Agency
Earning an MBA from George Mason University assisted with my transition from military to civilian life. The comprehensive management and technical skills acquired during my MBA journey significantly contributed to my hiring as the new Acquisition Modernization Program Manager for the Defense Logistics Agency.   
I believe one of the most valuable factors in gaining an MBA from Mason is expanding your real-time knowledge basis in critical areas to further develop and achieve current strategic goals while concurrently orchestrating future value in an ever-changing world.  
---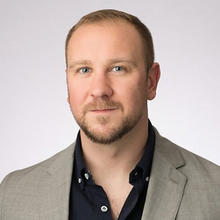 Matt Munsch, MBA '22
Military Branch: United States Air Force  
Current Role: Director, Dark Wolf Solutions  
After graduating from Mason's MBA program, I was able to enter the next phase of my career.   
Shortly after graduating, I joined Google as a Technical Program Manager. After learning and growing with Google, I was able to continue propelling my career forward, joining Dark Wolf Solutions as a Director.  
The Mason MBA program gave me the skills, qualifications, and confidence to continue up leveling my career. Going back to school after more than a decade in the workforce was daunting but I do not regret my decision! 
---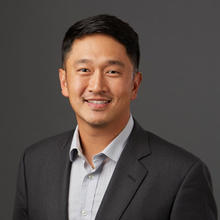 Bradley B. Son, MBA '21 
Military Branch: United States Army  
Current Role: Product Manager, Cyber Platforms & Systems, Defensive Cyber Operations, United States Army  
For myself, the MBA was more than career progression and networking. The aspect of my job in the Army Acquisition Corps requires me to fundamentally understand the aspects of business management to make decisions not only on behalf of my organization, but for the Army and the Department of Defense. My experience at George Mason University greatly assisted me in many facets of my profession, which includes leadership, ethics, economics, marketing, information systems and operations management, project management, and many more! I can't thank the incredible organization, my outstanding cohort, and more importantly, the incredible instructors that helped guide me throughout my journey! 
---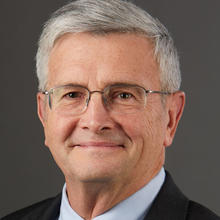 John Goetchius, MBA '21  
Military Branch: United States Army, Retired  
Current Role: Company Manager  
The Mason MBA program imparted new, useful technical and analytical skills—and the confidence to solve current, real-world business and management problems. I benefited from contact with an engaged, dedicated, highly competent faculty and a smart, diverse group of fellow students. Inside a well-planned curriculum, I found the program challenging—and deeply rewarding. 
---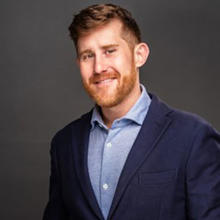 Connor Mallon, MBA '23  
Military Branch: United States Army  
Current Role: Strategy Consultant, NOVACES  
An MBA and the skillset that accompanied the degree helped me stand out in a saturated and competitive market. The program gave me the edge I needed to hit the ground running in a new career and the confidence to navigate complex challenges and demanding stakeholders.  
---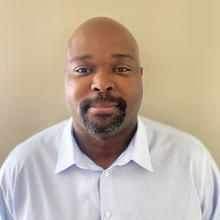 Ramon Walker, Jr., MBA '23  
Military Branch: United States Air Force   
Current Role: Intelligence Research Specialist, United States Custom and Border Protection  
The Mason MBA program gave me an opportunity to network and I gained experience and skills that could be applied to reaching the upper echelons of my career field. 
---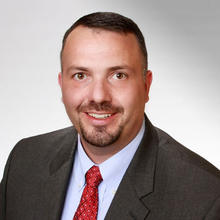 Douglas Chapman, MBA '22  
Military Branch: United States Army  
Current Role: Vice President of Operations, CoreSys Consulting Services, LLC  
The MBA program at Mason enabled me to improve my business skills and expanded my aperture as related to strategic thinking.    
---
Did you know George Mason University is a Yellow Ribbon Participant? Mason provides additional funds to eligible service members to pay education costs without charging your GI Bill® entitlement. Visit Mason's Office of Military Services to learn more about education benefits for veterans.