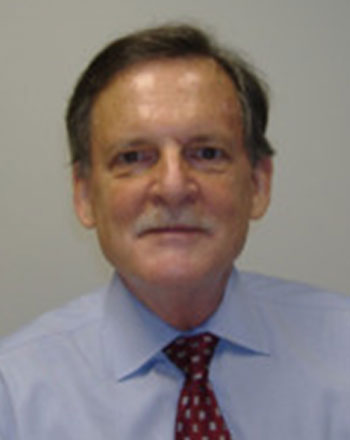 Titles and Organizations
Senior Principal of IntelliVen, Inc.
Biography
David Halwig is a Senior Principal of IntelliVen, Inc., a private consulting firm that provides strategic services to selective senior executives and board members of mid-sized companies at critical inflection points in their growth. He specializes in strategic transformation for companies seeking to move to the next stage of their evolution. His support has included interim C-level roles for client companies. He emphasizes strong, enterprise-wide accountability and strategic risk management for key performance areas.
David spent over 25 years with KPMG LLC and KPMG Consulting, retiring in November 2001. He was a firm's general partner and served a broad array of advisory clients in the public and private sectors. He led various large-scale federal and commercial consulting practices with a principal focus on technology, enterprise strategy, and operations. His final assignment was as SVP-Latin America Public Sector with region-wide P&L responsibility.
David is an established authority in leadership development and in developing leadership teams. He is a regular lecturer for the Rensselaer Polytechnic Institute's Archer Center for Leadership Development. He is a member of the Board of Trustees for St George's School in Newport, RI, a member of the Executive Committee, and chairs of the Audit and Risk Management Committee. He is a member of the Board of Trustees and chairs the Audit Committee for the Langley School. He is a founding member of the Chief Risk Officer Council and an adjunct faculty member at George Mason University.