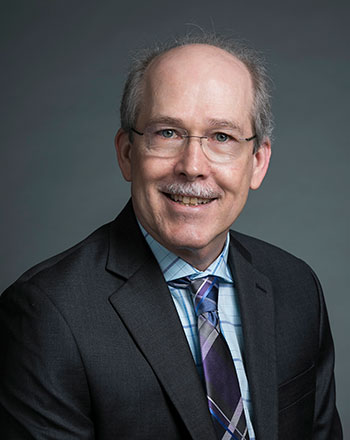 Titles and Organizations
Associate Director, Center for Government Contracting
Contact Information
Email: cdolgas@gmu.edu
Phone: (703) 993-1638
Office Location: Buchanan Hall D009
Biography
As Associate Director of the Government Contracting Program, Charlie is responsible for strategic planning in coordination with the Center's Executive Director and the Government Contracting Advisory Board. He is responsible for execution of all aspects of program operations including marketing and communications, finance, fundraising, and outreach. He is actively engaged at making connections and partnerships with other government contracting centers of excellence who share common interests.
Starting as an Initiative in 2015, becoming a Center in the School of Business in Fall 2018, program activities have established a strong foundation through its inaugural Government Contracting Conference, an Industry Discussion Series, and the creation of a GovCon case study program for school faculty. Additional highlights of the 2019 program year included the appointment of Senior Fellows, a GovCon White Paper Series, and a Minor in Government Contracting.
Charlie was present at the creation of the Institute for the Study of Diplomacy with the Georgetown University School of Foreign Service. From 1982 to 2015, he ran the day-to-day operations of the department as it built capacity through grants, research and publications. Case writing and teaching is an area of expertise developed while working at Georgetown. He created a Case Study Center in International Affairs, the largest of its kind in the United States, to share case method instruction with faculty and students. The case method is an active learning technique for use in the classroom.
He has a strong background in institution-building in a soft-funded environment, and the soft-skills needed to develop a professional a staff and to work with a diverse group of internal and external practitioners.