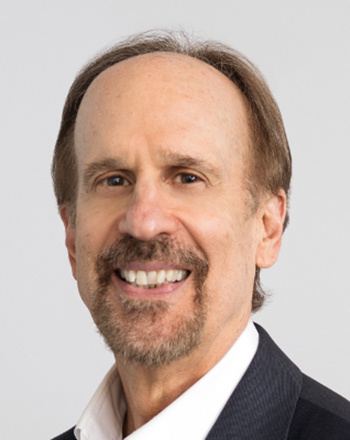 Titles and Organizations
Founder and Chief Executive Officer, Attain Partners
Biography
Greg Baroni is the Founder and CEO of Attain Partners. In 2009, he co-founded Attain, LLC. Following the sale of Attain's Federal business division in 2021, he launched Attain Partners, with a continued—and expanding—dedication to the education, nonprofit, healthcare, and state and local government markets. He also is the founder and CEO of Attain Capital Partners and Attain Sports and Entertainment.
Before founding Attain, Baroni held various leadership roles at Unisys Corporation, including corporate senior vice president of the company and president of its Federal Systems and Global Public Sector Unit. During his tenure, the Federal Systems group achieved extraordinary results, doubling its revenue while achieving industry standard operating margins.
Previously, he spent nearly 20 years at KPMG Consulting, departing the company as its senior vice president of Public Services, serving nonprofit, education, healthcare, and government clients. In this capacity, Baroni advised numerous organizations on critical business areas such as strategy, cost optimization, and distributed learning. He also led development, implementation, and integration projects involving enterprise-wide packaged solutions and development of software solutions, including grants management, cost allocation, property management, space utilization, and effort reporting software. In 1997, he helped to launch a distributed learning group known as Blackboard—now part of Anthology—that became a first-mover and an industry leader.