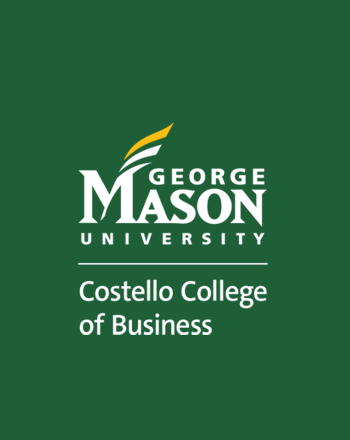 Titles and Organizations
Director of Studies, Baroni Center for Government Contracting
Contact Information
Email: jkojac@gmu.edu
Cell: (703) 470-1945
Office Location: Buchanan Hall D009
Biography
Jeff Kojac is the Director of Studies & Senior Research Scientist at the George Mason University Costello College of Business Baroni Center for Government Contracting.  He has extensive, varied, and long-term experience analyzing political, strategic, budgetary, requirements, acquisition, organizational, and campaign planning matters for senior executives in government and industry. 
Previously he was a principal at the Lockheed Martin corporate strategy studies & analysis office as well as a Booz Allen Hamilton Government Relations director.  As a thirty-year career Marine Corps officer, he served on the White House National Security Council staff; on the Secretary of Defense's National Defense Strategy writing team; as senior military assistant to the Defense Department's Director of Cost Assessment and Program Evaluation; as special assistant to the Chairman of the Joint Chiefs of Staff; as speechwriter for the Commandant of the Marine Corps; as a Headquarters Marine Corps Deputy Commandant chief of staff; as the senior officer responsible for Marine Corps aviation command & control, ground based air defense, and uncrewed aerial vehicles; as the Department of the Navy lead coordinator at the Joint Artificial Intelligence Center; as a director for research & analysis at the National Commission on Artificial Intelligence; and as an international affairs fellow at the Center for Strategic & International Studies.  
In the operating forces he deployed three times to the Middle East and was stationed three times in the Far East; and served successively as a company, squadron, and group commander as well as a wing chief of staff. 
His undergraduate degree is from St John's College where he read the classics and philosophy.  His graduate degree is from the University of Pennsylvania where he studied the history of U.S. foreign affairs in Asia.  He is a graduate of resident executive programs at Stanford University, M.I.T., George Washington University, the U.S. State Department Foreign Service Institute, the Germany Army Higher Command & Staff College, and the Joint Forces Staff College.  He is a member of the Council on Foreign Relations.