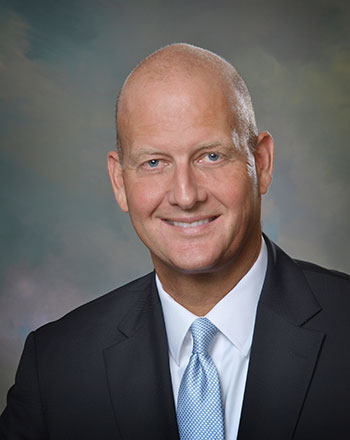 Titles and Organizations
Senior Partner, Ernst & Young LLP
Biography
Marc Andersen is a highly regarded influencer and connector of people in the greater Washington community. Having key relationships and longtime experience serving both the public and the private sector allows Andersen to easily navigate the complex dimensions of D.C. and global communities.
He currently serves as senior global client service partner for Ernst & Young (EY) LLP, advising global technology, public sector, consumer products, banking, and capital markets clients. He previously served the firm in Strategy, Public Policy, and Markets Leadership roles to include creating EY's U.S. federal consulting business. Prior to joining EY, Andersen was a partner at Arthur Andersen LLP and a business leader in the high-tech and services industries.
Serving his community has been a cornerstone of Andersen's life and work, and he focuses his investments in organizations and people supporting youth, education, and entrepreneurship. Washington Football Legends recognized him with their annual Community MVP Award for his extraordinary philanthropic endeavors and established a scholarship in his name for minority higher education assistance. Andersen also makes significant investments supporting military and veteran professional development and private sector career transition.
Capitol File Magazine recognized him as a D.C. Community Builder and selected him for "The List" of prominent business and community leaders in the Washington, D.C., region.