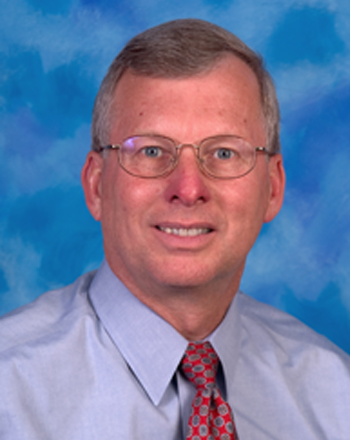 Titles and Organizations
Founding Partner, Hassinger Real Estate Development Services
Additional Roles: Adjunct Faculty, Real Estate Development
Biography
Mark Hassinger has over 30 years of real estate development and management experience. He is a founding partner of Hassinger Real Estate Development Services. He was previously president of WestDulles Properties, where he was responsible for the firm's development activities concentrated in Fairfax, Prince William and Loudoun Counties in the Northern Virginia area of Metropolitan Washington, D.C. Prior to joining WestDulles Properties, he was a senior vice president within the Land Design and Survey Division of Dewberry, a 1,600-person professional services firm operating nationally.
Before joining Dewberry, Hassinger was a development director for Lerner Enterprises, a full-service real estate development firm based in the Washington, D.C., area. Prior to joining Lerner Enterprises in 1993, Hassinger spent 9 years as director of development with Lee Sammis Associates' Northern Virginia office and was instrumental in setting the standards for its developments, which earned a reputation for design excellence within the real estate community.
Hassinger's expertise includes development management; land search and acquisitions; and marketing, with a concentration in commercial real estate projects. He has extensive experience in the land use entitlement process of local jurisdictions throughout the Washington, D.C., metropolitan area.
Hassinger was instrumental in the launch of the new Graduate Real Estate Program at George Mason University. He has been the moderator for numerous Urban Land Institute real estate workshops and seminars and has also been a member of the practitioner faculty of The Johns Hopkins University Master of Science in Real Estate program.
Hassinger is currently a member of the Executive Committee of the Board of Directors and is Chairman of NAIOP Northern Virginia. He has served on several citizen advisory master plan committees for local Washington area jurisdictions and the Loudoun County Economic Development Advisory Commission.
Education
Master's - Community Planning, University of Rhode Island