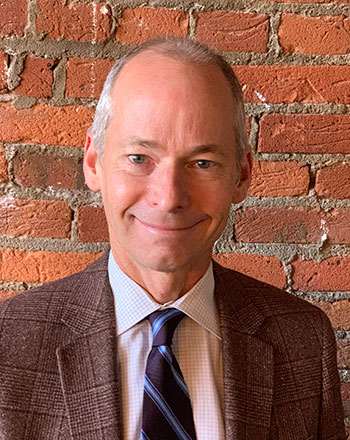 Titles and Organizations
Partner and Audit Practice Leader, Grant Thornton LLP
Biography
Michael Creasy currently is a partner and audit practice leader for Grant Thornton's West & Atlantic Coast regions. In this role, Creasy leads over 500 audit professionals. Over his career Creasy has been based at Grant Thornton's Washington, D.C., Hong Kong, New York, Shanghai, Baltimore and San Francisco offices.
Creasy has many professional qualifications and memberships, including, past board member of the Association of Corporate Growth ("ACG") in China, past President of ACG Maryland past board member of George Mason University's School of Business Alumni Association, a member of the American Institute of Certified Public Accountants.
Creasy graduated cum laude with a BS in accounting and management information systems from George Mason University.