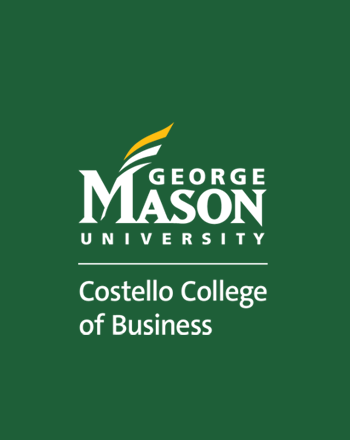 Titles and Organizations
Board Chairman and Principal, Everest Care Management
Biography
Nancy Collins is the Board Chairman and Principal of Everest Care Management (ECM) - a medical services company focused on workplace injuries. In this role, Collins sets the strategic direction for the company's business expansion. She takes pride in maintaining positive client relationships and fostering an employee empowered culture at ECM.
Innovation and the transformational power of technology are important themes throughout Collins' career. First, as a consultant with KPMG, she helped companies experience this transformation with the replacement of paper-based business processes with computers. She then worked five years in Silicon Valley, California, for Rolm, an early leader in the digital telecommunications industry. Collins also held numerous positions of increasing responsibility at MCI Communications, during an unprecedented period of technology innovation. She was part of the executive team responsible for building the company's $1B Public Sector business with the implementation of mission-critical, digital communications and internet services to US Federal and State Agencies. Subsequent to Verizon's acquisition of MCI in 2006, Collins joined Xerox as the CFO of its $2.5B Government Business. She later became the President of its $1B State Constituent Services Business and later the Executive Vice President of the company's $1.3B Commercial High Tech and Telecommunication Business.
Collins graduated with a Bachelor of Science in Accounting from George Mason University, has a CPA with the Commonwealth of Virginia and MBA from The Wharton School at the University of Pennsylvania.