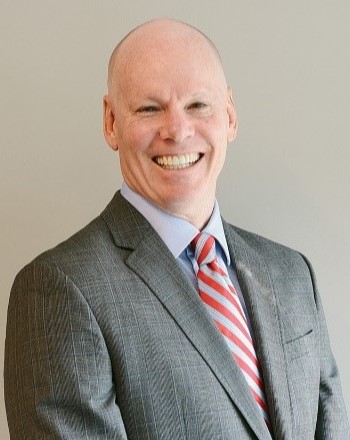 Titles and Organizations
Chief Growth Officer, 1901 Group a Wholly Owned Subsidiary of Leidos
School of Business Alumni Chapter Chair of the Fundraising Committee
Biography
Paul is the Chief Growth Officer at 1901 Group, a wholly owned subsidiary of Leidos, leading business development for managed service offerings for cloud computing, cyber security, end user support, software as a service, and artificial intelligence and machine learning (AI/ML).   
Paul previously held the role of Vice President at Salient Federal Solutions leading the Strategic Market Development Group. Prior to that, Paul served as the Chief Operating Officer of List Innovation Solutions where he was responsible for providing day to day leadership for strategic market development, business development and project operations and successfully supported the sale of the company to Salient Federal Solutions. 
In previous roles, Paul has leadership positions providing technology consulting for public and private sector customers. He served as a Senior Principal, Business Program Manager at SRA International (now General Dynamics Information Technology) overseeing the delivery of IT services for federal civilian agencies.  He was a Senior Systems Consultant at BearingPoint where he supported the Public Service practice that provided technology consulting and ERP systems integration for public sector customers.  Prior to BearingPoint, Paul was involved in multiple startups bringing new SaaS products to market for enterprise content management, cyber security, and network monitoring solutions. 
Paul graduated from George Mason University in 1994 with a BS in Finance.  Paul is on the Executive Board of Legacy Farms a nonprofit focused on empowering neurodiversity through garden-to-table apprenticeships.  Paul lives in Loudoun County with his wife and three kids and enjoys traveling, staying fit and spending time with his family.