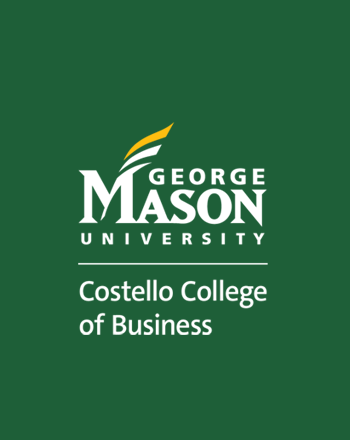 Titles and Organizations
Senior Fellow, Center for Government Contracting
Biography
Richard Beutel is a Senior Fellow in the Costello College of Business at George Mason University. His appointment is with the Center for Government Contracting.
Beutel is also an adjunct Professor at the Georgetown University Law Center and founding Principle of Cyrrus Analytics. Cyrrus Analytics focuses upon complex challenges involving cloud acquisitions and the procurement of federal IT across the government. 
He is the former lead acquisition and procurement policy counsel for former Chairman Darrell Issa of the House Oversight and Government Reform Committee. In that capacity, Beutel wrote and managed the Federal IT Acquisition Reform Act, or FITARA, which was signed into law as part of the FY2015 National Defense Authorization Act.
Beutel has bicameral Congressional experience, previously serving as lead oversight and acquisition policy counsel for Senator Susan Collins, the formerly ranking member of the Senate Homeland Security and Government Affairs Committee. 
Prior to his service to Chairman Issa, Beutel was the General Counsel to the bipartisan Commission on Wartime Contracting in Afghanistan and Iraq. The Wartime Commission was a Congressionally-appointed oversight board mandated by Congress to investigate waste, fraud and abuse in government contracting practices in contingency and wartime operations. As General Counsel, he assisted in establishing oversight teams in Afghanistan and Iraq, which identified over $6 billion in wasteful and fraudulent spending. Many of these cases were referred to the Justice Department on a criminal referral.
A nationally recognized expert in IT acquisition management and cloud policy, Beutel has 25 years of private sector experience and was the founder and co-managing director of the first Dell Government Relations Team, working directly with Michael Dell for many years in support of Dell's Washington policy initiatives.