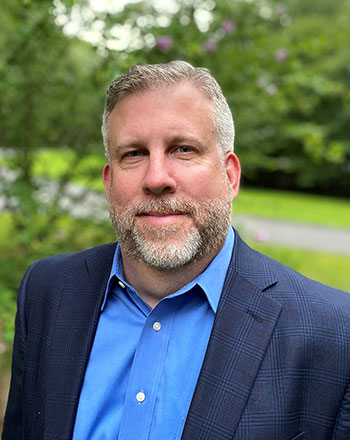 Titles and Organizations
Senior Director, Visa Inc.
Biography
Sean Cassidy is a senior director at Visa Inc. where he leads the North America and Latin America Business Solutions Client Services organization. His teams are responsible for implementing and providing strategic support of Visa's suite of commercial card products and services for financial institutions. Previously, Cassidy led the Global Processor Support organization where he managed multiple teams responsible for supporting the operational needs of clients engaged in processing consumer, commercial, prepaid, ATM, airline, and payment gateways. Prior to joining Visa, he led the Commercial and Consumer Bankcard groups at First Virginia Bank, a regional community bank in the mid-Atlantic region. Cassidy earned a BS in Marketing in '91. He is a native of Northern Virginia where he lives with his wife and three children. During his free time, he can be found volunteering in multiple youth sports organizations. Cassidy is a 2020 Prominent Patriot recipient.