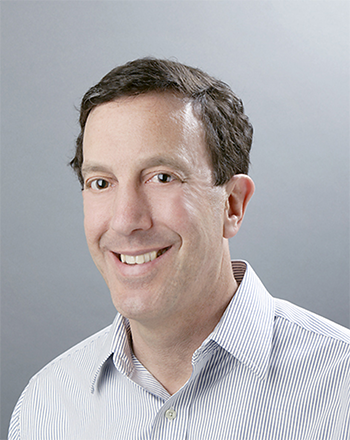 Titles and Organizations
Adjunct Faculty, Management
Contact Information
Email: skipwest@cox.net
Phone: (703) 495-0661
Office Location: Enterprise Hall 206
Office Hours: By appointment
Biography
Skip West founded MAXSA Innovations in July of 2003. MAXSA is dedicated to bringing innovative automotive accessories, solar lighting and unique consumer products to market. Products include electronic parking aids, rear vehicular collision warning safety system, safety vests, solar and battery powered outdoor lights, solar motion lights and even lights that are linked together. Almost all the manufacturing for these products is done in either China or Taiwan. 
Prior to MAXSA, from 1986 to 2003, Mr. West was co-founder and President of DesignTech International a leading manufacturer of remote starters, automotive safety accessories and wireless home automation products. The company grew at an average annual compounded growth rate of over 50% without the use of outside capital. Most of the manufacturing was done in the US.
Mr. West worked for AT&T from 1980-1986. He was responsible for planning and leading marketing activities in the equipment and long distance businesses. During this time, he was also an adjunct professor at New York University and Rutgers University.
He is on the boards of The Consumer Electronics Association (CEA), National Science and Technology Education Partnership (NSTEP) and the Automotive Aftermarket Industry Association. NSTEP is focused on the need to have more US students interested in careers in science and technology. Mr. West is also involved with charities focused on improving literacy, education and health care in Africa. For CEA, he serves on the Mobile and Accessories boards and is the former chair of the Small Business Group.
Mr. West is an adjunct professor at George Mason in both the Engineering and Business School where he teaches a class  "Geeks to Gazillionaires: How to take an Idea and Build it into a Successful Company."
Mr. West received his Bachelor of Arts from Haverford College in 1978 and his Masters in Business Administration from Stanford University in 1980. Before his college graduation, Mr. West spent a year teaching in Africa.
Education
BA, Haverford College
MBA, Stanford University