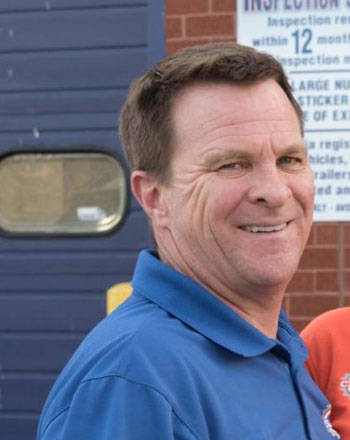 Titles and Organizations
Serial Entrepreneur and Automotive Industry Expert
Biography
Matt Curry is a serial entrepreneur and automotive industry expert. He started his flagship company, Curry's Auto Service, in 1997 with one shop and grew the company to 10 locations. 
Under his leadership, Curry's won numerous awards, including being named Motor Age magazine's Top Shop in North America, Northern Virginia Magazine's Best Auto Repair Shop in Northern Virginia, and a Top Shop Finalist by Tire Review magazine. Curry's was named to the Inc. 5000 three years in a row and was recognized by The Washington Business Journal as one of the Fastest 50 Growing Businesses in the Washington, DC area two consecutive years. Matt was also hailed as a "Home Grown Hero, Entrepreneur of the Year" by The Network for Teaching Entrepreneurship (NFTE). 
Matt is the founder of The Hybrid Shop and in 2014, led the company to win the People's Choice Award for Favorite New Product or Service by Stevie© American Business Awards. Matt has also authored a Wall Street Journal best seller, The A.D.D. Entrepreneur: How To Harness Your Superpowers To Create A Kickass Company, published in April 2015.  
In 2017, Matt and his wife Judy opened Craftsman Auto Care and expanded the brand to 6 locations in 5 years.  Matt recently branched out into competitive racing with Team Craftsman hitting the American Endurance Race circuit, World Racing League, and most recently, a professional stint with Copeland Motorsports.