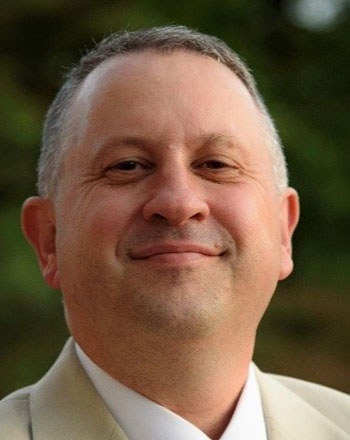 Titles and Organizations
Deputy Director, Corporate Business Systems
Biography
Scott Hine is a member of the executive leadership team within the Department of Energy, Office of the Chief Financial Officer where he is the Deputy Director of Corporate Business Systems. Scott has over 30 years of portfolio, program and project management experience.
As a collateral duty, Scott is the Executive Sponsor of the Federal Government's Program and Project Management Community of Practice (FedPM CoP) with approximately 1,700 members from over 90 federal activities.
Scott is a veteran of the Unites States Army where he was a Military Intelligence (Signal Intelligence) analyst.
Scott has given numerous program and project management presentations at Project Management Institute and University of Maryland symposiums.
Scott was appointed by the Fairfax County Board of Supervisors to serve as a Commissioner on the Fairfax County Consumer Protection Commission (2007-2021).
Scott holds a BS degree in Decision Science from George Mason University, MS in Systems Engineering from Binghamton University, Masters Certificate in Project Management from George Washington University, and PMP, FAC-P/PM, FAC-COR, CIO, DAWIA, Information Security, ITIL, Acquisition Professional certifications.