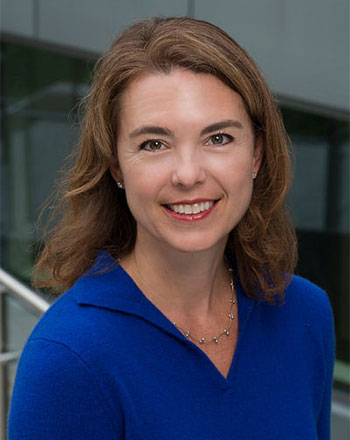 Titles and Organizations
Senior Scholar, George Mason University, Center for Advancement of Well-Being
Biography
Beth Cabrera is passionate about helping individuals and organizations apply knowledge from the field of positive psychology to achieve greater success and well-being.
She works with companies to help them create and maintain positive work environments where people thrive. She also teaches individuals strategies for living happier, more meaningful lives. Her approach is extremely effective in developing leaders, building teams, and advancing careers.
Dr. Cabrera's expertise was gained through years of experience teaching, conducting research, advising organizations, and coaching individuals on how to maximize engagement and performance. Her research has been published in leading academic and professional journals.