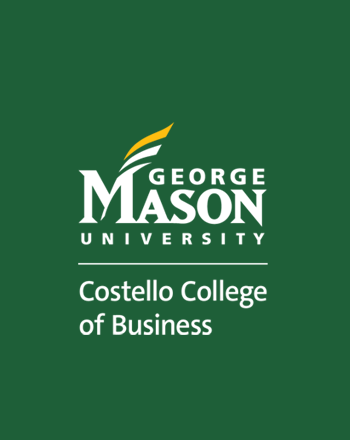 Titles and Organizations
Research Manager, Center for Government Contracting
Biography
Lloyd E. Everhart is a Research Manager in the Costello College of Business at George Mason University. His appointment is with the Center for Government Contracting.
Everhart is an enterprising professional with experience as a federal contractor supporting the Environmental Protection Agency, the National Institutes of Health, and the Military Health System/Defense Health Agency.  He also has experience working in the finance office of a small government contractor.  In addition to the government contracting space, Everhart has experience in the investment management industry.  Outside of his professional experience, he is a trained financial analyst and has conducted novel research related to investment performance. 
Everhart earned a BA in History, with a Minor in Legal Studies, from George Mason University.